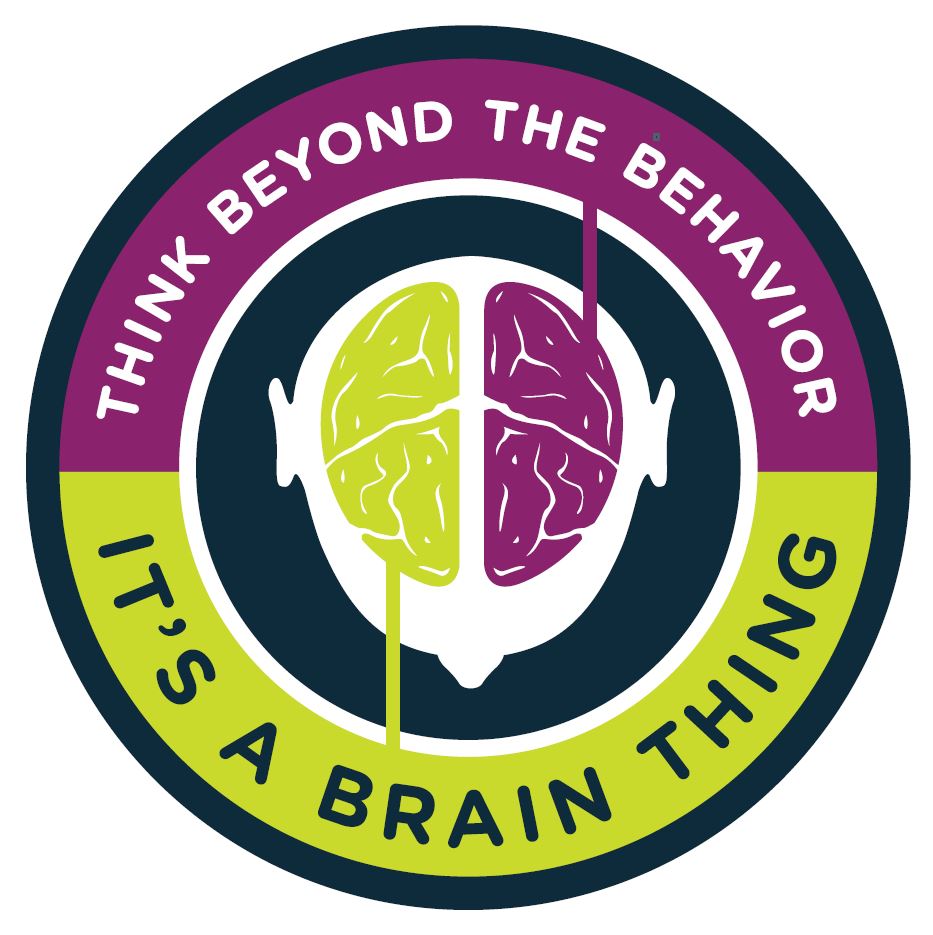 You don't have to know what's wrong, you just have to know it's NOT right
A child's mental wellness is vital to their success both in and out of school.  Sometimes, a change in mood or behavior can signal a child is struggling to be mentally well.  ThinkBeyondTheBehavior.org is a local campaign geared at helping students, staff, parents and community detect potential mental health struggles among a child and get them to a trusted resource for help.  Friends, parents, and teachers do not know how to diagnose mental health issues, but serve as powerful bystanders in helping get a child or loved one connected when they suspect the person is suffering.
Signs a child may struggle with mental wellness
Child reports on social networking sites they are sad.
Child has told you of plans to hurt themselves.
Child withdraws from activities they used to be excited about doing.
Child has a change in attendance or grades.
Child becomes easily angered or withdrawn.
Child appears to be easily distracted and it is out of character for the child.
Suspected substance use.
Mood swings that start causing stress in their personal relationships.
Wearing long sleeve shirts when it is hot outside may be an attempt to cover self harm.
While Youth Connections focuses on children in the Helena area, we understand that mental health issues can impact people of all ages. If you are seeking help for an adult in the Helena, contact our local chapter of NAMI at (406) 443-7871
Support Groups:
Being a family member of a person with a mental illness can be difficult. Visit Helena's local NAMI chapter at www.namimt.org to learn about the local youth and parent support groups as well educational opportunities in the community.
Helena Youth and Parent Support Groups: 2nd Tuesday of each month at the Neighborhood Center 200 Cruse Ave 6:00 Pm – 8:00 PM All welcome! Contact Jill Henry @ 406-438-5482 or [email protected] for more information
Phone and Internet Resources:
When your youth or family is in crisis, who do you call for help?  Getting the help you need can be confusing and exhausting.  There is help for navigating through crisis situations and finding helpful community services.
24-hour response phone line # 406-461-2382 for help with a crisis (call returned within 24 hours).  If you are experiencing a true emergency (immediate danger of harm to self or others), call 911.